This Christmas is a little bit more special for us. We are committed to the Sustainable Development Goals.
These are global objectives to eradicate poverty, protect the planet and ensure prosperity set by the United Nations and defined by world leaders on September 25, 2015 on a sustainable development agenda.
Under the slogan 12 Months & 12 Challenges, we commit ourselves to perform different actions each month, and each action linked directly to the Sustainable Development Goals. Together we want to be partakers to have and live on a sustainable planet.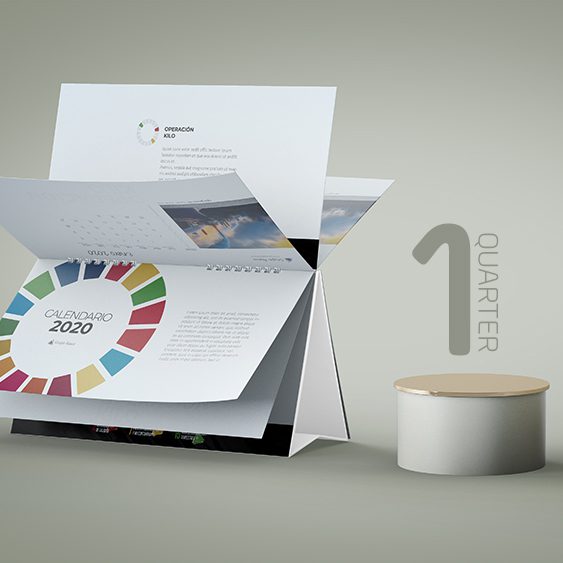 Challenges:
1.- Eliminate single use plastics
2.- Ensure a healthy life
3.- Gender equality
4.- Books & Education
5.- International Day of Light
6.- Nature conservation
7.- For a second life
8.- Green Olympics
9.- Operation kilo
10.- Innovation for a better future
11.- Movember
12.- Magic for all
Do you want to be part of our campaign? #12Months12Challenges Calendar.
Join us! Together, we´re stronger!
Merry Christmas and Happy New Year!