SURVEYING
Surveying plays an integral role in infrastructure development in all phases, starting with the planning process to the design and final construction project. Considering this, Alava International provides topographic surveys of civil and building works to its client with the latest technology for significant results.
---
Regular services
• Initial inspection, densification and expansion of the project's control points network
• Initial layout and surveying of the project boundaries and existing elements
• Earthwork layout, calculation and monitoring
• Precision leveling of stakeout bases network
• Construction layout and stakeout
• 3D machine control system with Topcon
• Calculation of monthly production volumes
• Technical Office
I-35E Hills County
(Hillsboro, Texas)
In this project I-35 expands lanes and rebuilds bridges. In place of the four existing lanes8, six new lanes will be built to provide a total of three in each direction. The new lanes will provide relief from increasing congestion as drivers take I-35E throguh Hill County towards Dallas.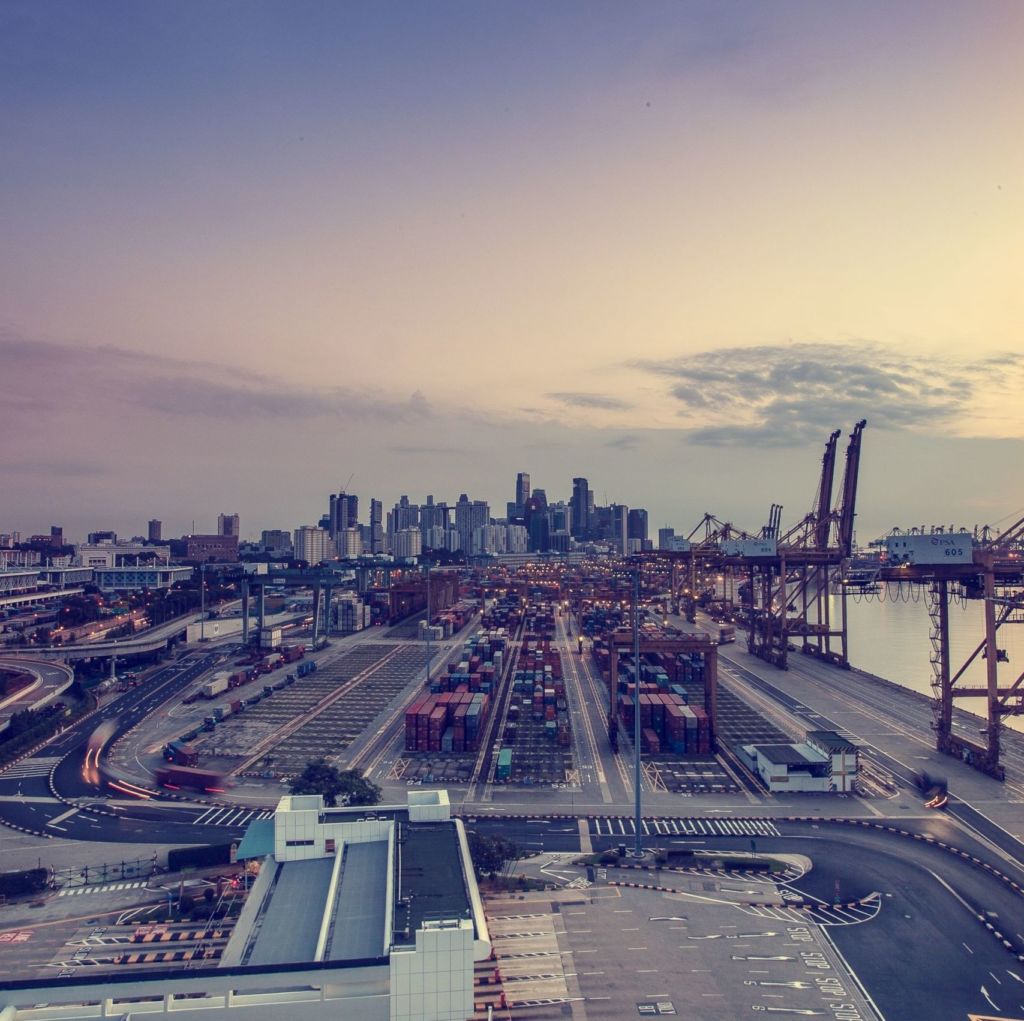 Brazoria County Expressway
(Houston, Texas)
This project constructs 5 miles of toll lanes in the media of the existing SH 288. It includes the reconstruction of the FM 518/ SH 288 intersection and additional corridor enhancements. It also includes 11 roadway bridges, improvements of expansion from 3 to 5 lanes, overpass bridges at McHard road, FM 518, ad CR 59 as well as mustang creek.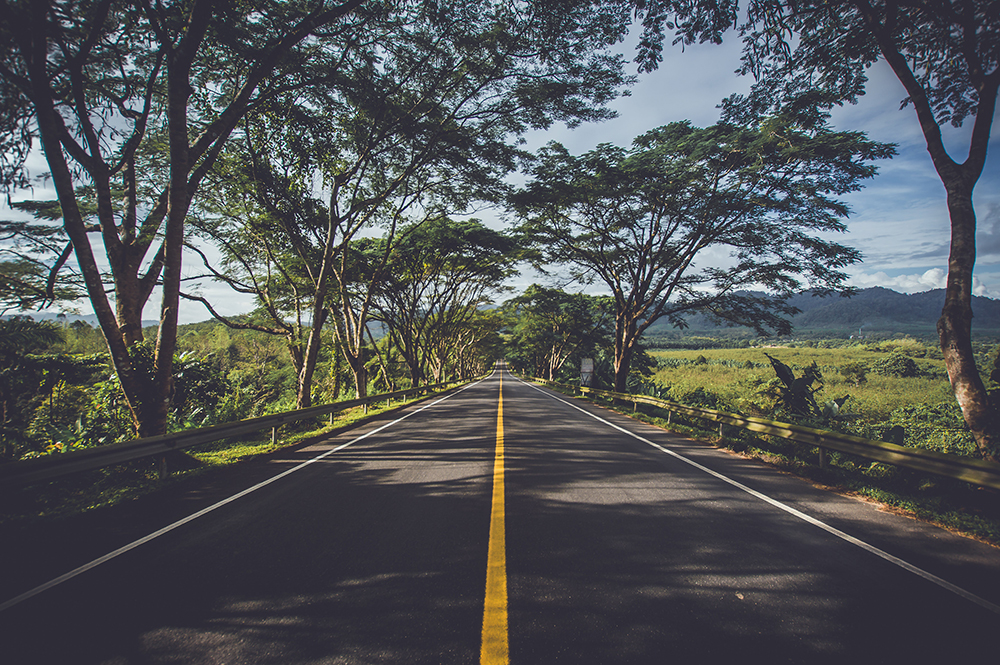 California High-Speed Rail
(Tulare, Kern and Wasco, California)
This construction package 4 is the third significant construction contract executed on the initial operating section of the high speed rail program. CP 4 will include construction of at-grade embankments, retained fill overcrossings and viaducts, aerial sections of the high-speed rail alignment and the relocation of four miles of existing Burlington Northern Santa Fe (BNSF) tracks.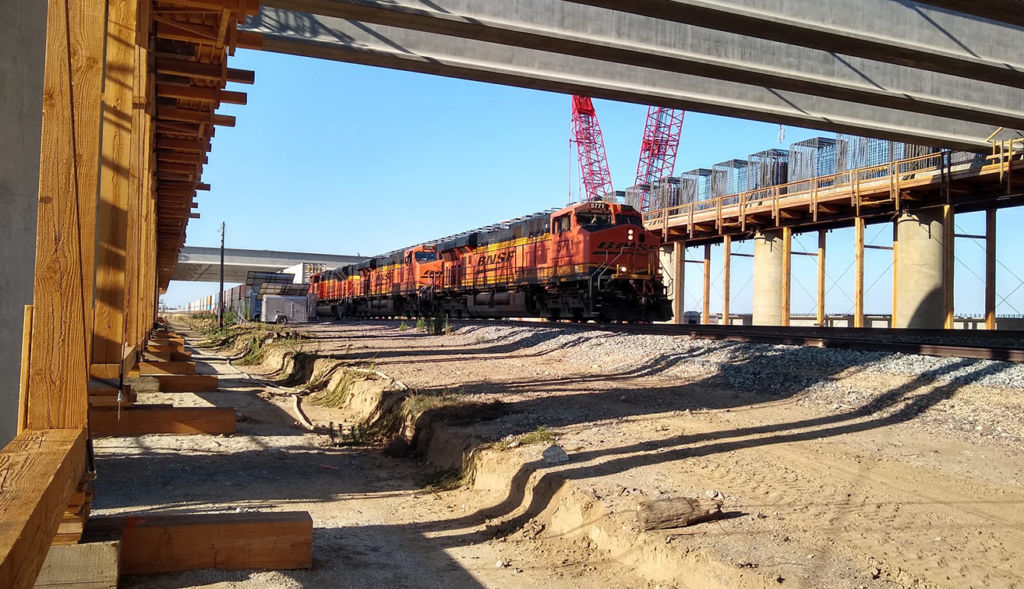 North Tarrant Express 3C
(Fort Worth, Texas)
The North Tarrant Express is dedicated to improving mobility along north I-35W, northeast I-820 and SH 121/183 Airport freeway through a regionally supported TEXpress lane system. This private- public project will rebuild 6.7 miles of I-35W add four TEXpress lanes, auxillary lanes and some frontage roads.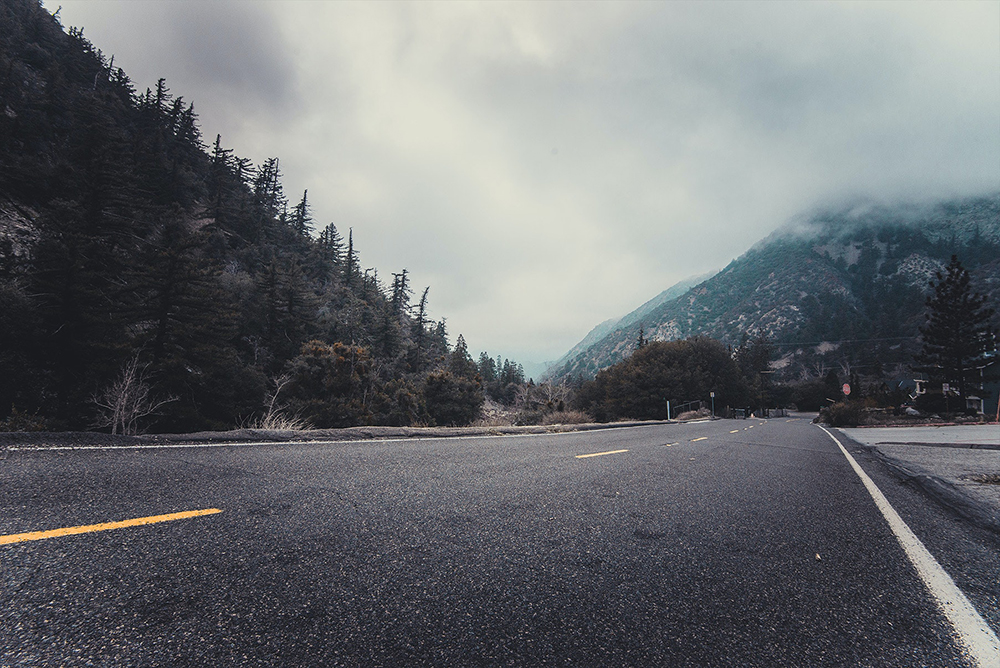 US-59 Angelina County
(Lufkin, Texas)
The US 59 Diboll Relief route will extend east of Diboll, TX and Burke, TX from FM 2108 TO 1.15 miles south of White Oak creek. The route will meet interstate design standards and will serve as the primary evacuation route for tis section. It will also serve as a relief route for vehicle freight and efficiently move traffic along the US 59 corridor.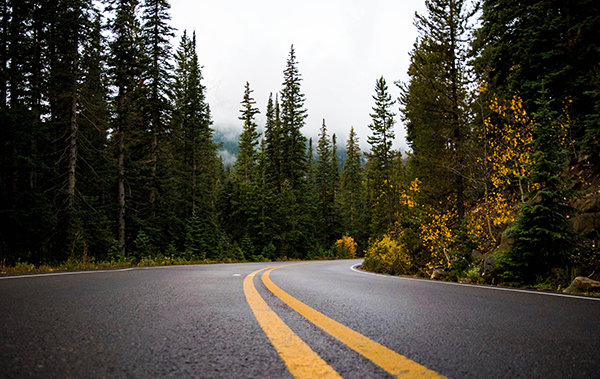 I-2/ I-69C Interchange Project
(McAllen, Texas)
This 7.8 Mile project improvement will include full reconstruction of the I-2/ I-69C interchange to include two- lane dire.ct conenctors in all four directions.
Reconstruction and widening of the I-2 general purpose lanes from six to eight lanes.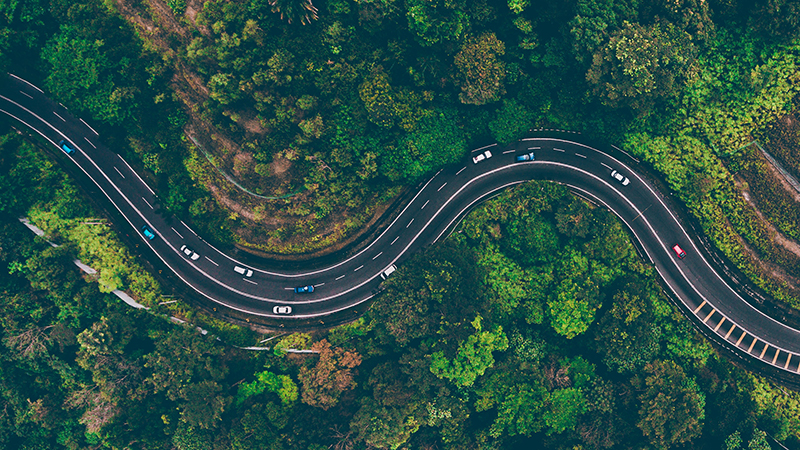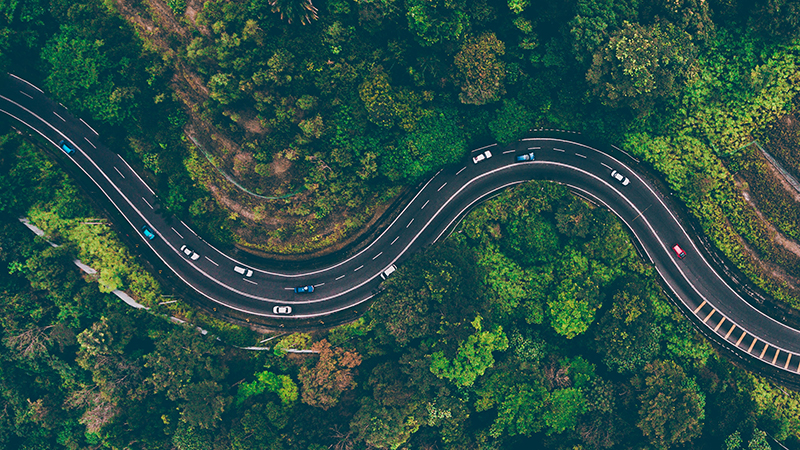 SH-288 Toll Lanes Project Development
(Houston, Texas)
This project is located within Harris County and involves the development, design, construction, financing, operation, and maintanance of four new toll lanes that extend 10.3 miles along the median of SH 288 and maintenance of the existing general purpose lanes along the SH 288 corridor.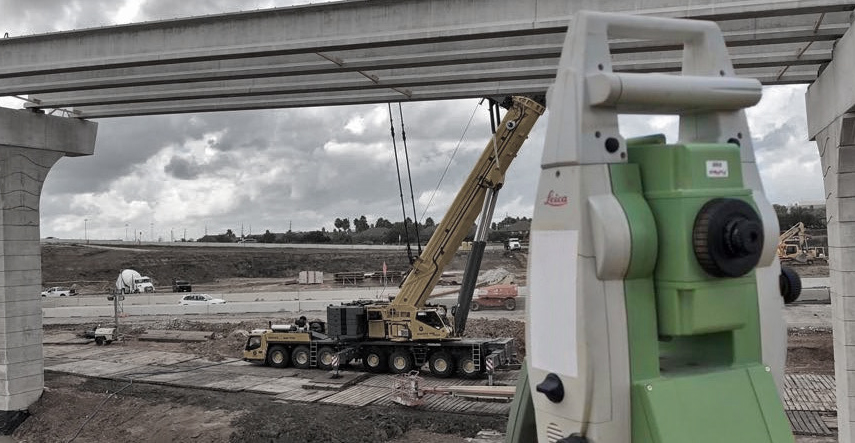 I-77 Express Lanes
(Charlotte, North Carolina)
The new I-77 Express lanes provides drivers with the choiceof travel on I-77 between Uptown charlotte and Exit 36 in Mooresville. The express lanes are dedicated travel lanes in both directions, in addition to the existing general purpose lanes. This will allow more vehicles to travel quickly through the north corridor and allow for more efficient driving.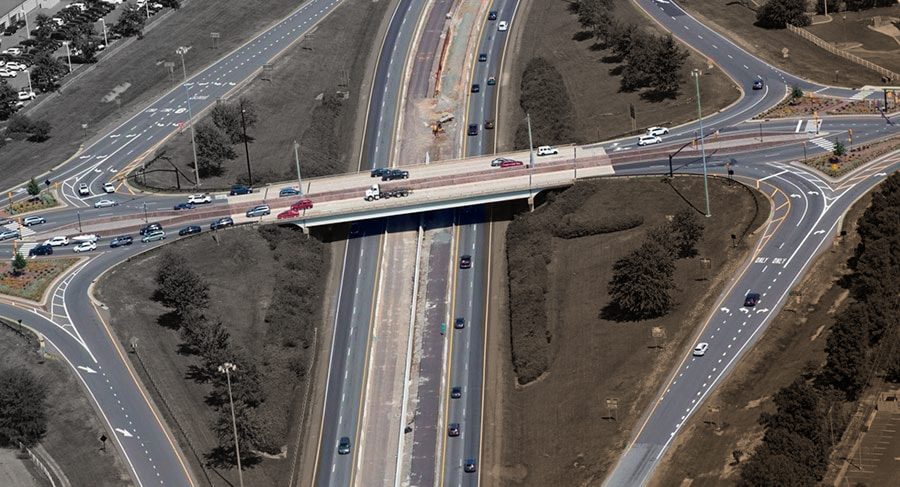 Toll Road SR-23
(Jacksonville, Florida)
An overview of this construction project include the addition of two lanes along the project limits from Argyle forest boulevard to Blanding boulevard. Constructed interchanges at Argyle Forest boulevard, Oakleaf plantation parkway, and Blanding Boulevard. Built automated tolling facilities for electronically paid tolls.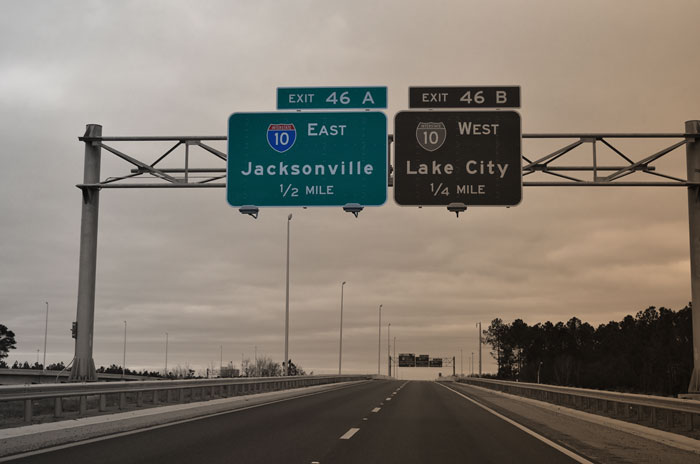 Managed Lanes IH-635
(Dallas, Texas)
Approximately 17 miles in total length, the project includes reconstruction of over 10.7 miles of Interstate Highway 635 and more than 5.8 miles of elevated bridges and new frontage roads along Interstate highway 35E. The project reconstructed the main lanes and frontage roads along I-635.