InfrastructureS
MANAGEMENT
For years, we have been helping different sectors such as energy, forestry, infrastructure, transportation, Civil engineering, Smart cities, architecture, and more to digitize their resources and assets to have digital information in digital twin format, BIM data, and others. With this, we can map regions, or carry out forest or wind farm inventories or watershed analysis, for example.
This infrastructure digitalization service is for 3D modeling in any existing infrastructure and simulation of assets in digital twin format. It can also implement a vast amount of data from different sources that allow the digital twin to become a scenario simulator or an alarm status manager for any infrastructure or asset.
---
INFRASTRUCTURE
Management
APPLICATION AREAS
Hydrographic maps
Mapping of river basins and riverbeds using aerial and terrestrial scanning technology to provide a hydrographic map where you can know the transversal occupation of the riverbed, the length and width with precision, the areas of the river that have to be cleaned, the crops that are around it.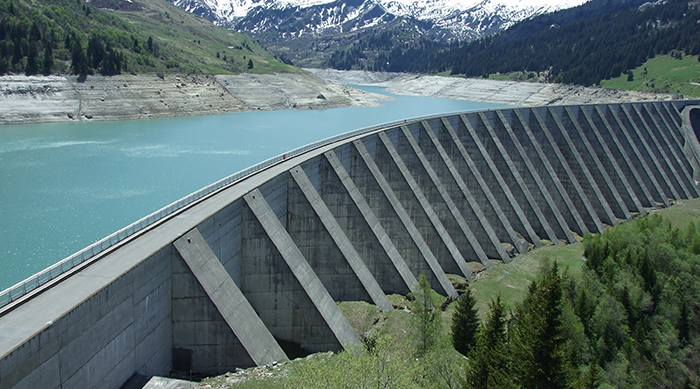 Energy maps
Of populations to know the state of the energy installations, the type of energy used, divided by zones/neighbourhoods. Public and private installations. All this crossed with the information that the sensors placed in the public energy facilities have to be able to make an energy map, in real time that allows to interact and take decisions of action for maintenance and improvement tasks.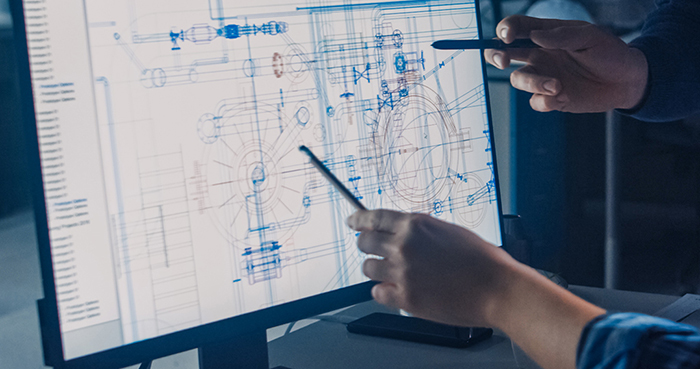 Digital twin of the new Colon towers in Madrid
To provide wireless nodes, seismographs and others to control deformations, inclinations, among others, in order to create a map of points with lidar technology, as a precursor to a digital twin of the towers.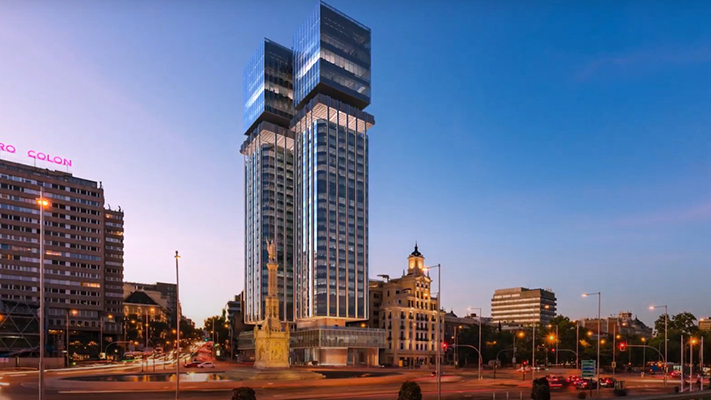 Digital twin of the Malaga Train Station
Digitizing the entire station with all its control points has allowed us to optimize the use and maintenance carried out at the station.