TRANSPORTATION
Transportation is one of Alava International's specialty sectors. With the experience and knowledge that our team has, we offer services to optimize proper construction execution. Being that infrastructures are the foundation of an operational society, we ensure that we provide the best technological solutions to meet the needs of our clients by having the ability to be part of all the phases of each project, beginning with design-build, construction, and operation.


Brazoria County Expressway
(Houston, Texas)
This project constructs 5 miles of toll lanes in the media of the existing SH 288. It includes
the reconstruction of the FM 518/ SH 288 intersection and additional corridor enhancements. It also includes 11 roadway bridges, improvements of expansion from 3 to 5 lanes, overpass bridges at McHard road, FM 518, ad CR 59 as well as mustang creek.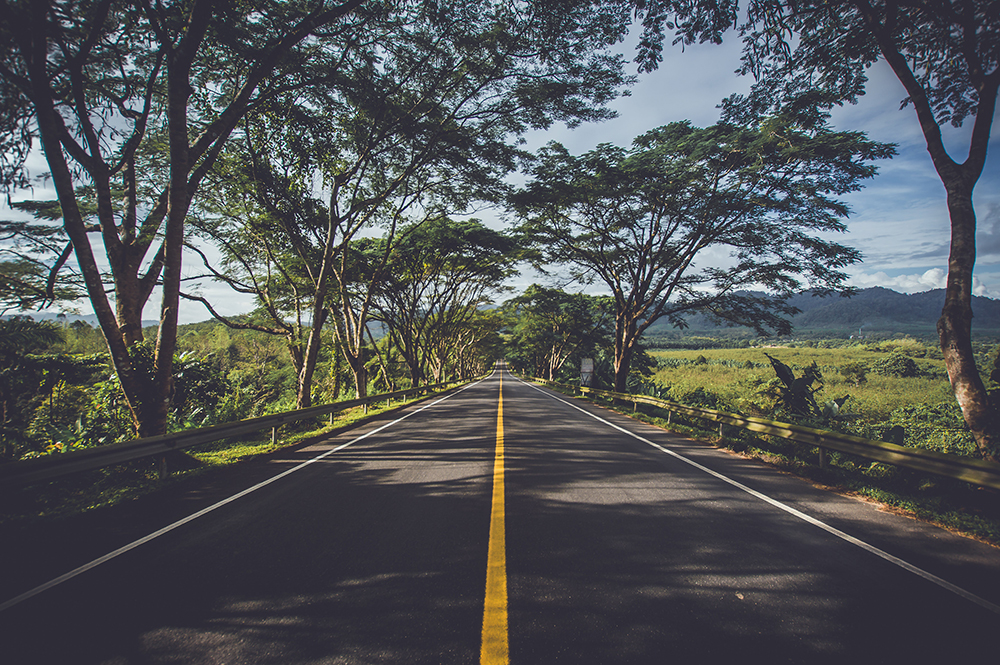 Hampton Roads Bridge & Tunnel Expansion
(Hampton, Virginia)
This Project is the largest highway construction project in Virginia's history. This transformative undertaking, scheduled for completion in November 2025, will widen the current four-lane segments along nearly ten miles of the I-64 corridor in Norfolk and Hampton, with new twin tunnels across the harbor.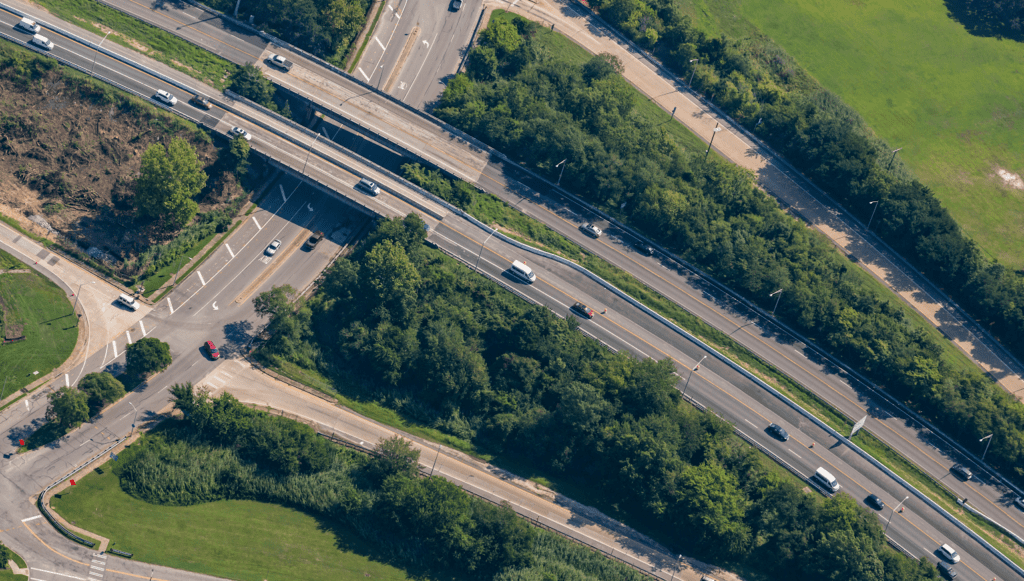 California High-Speed Rail
(Tulare, Kern and Wasco, California)
This construction package 4 is the third significant construction contract executed on the initial operating section of the high speed rail program. CP 4 will include construction of at-grade embankments, retained fill overcrossings and viaducts, aerial sections of the high-speed rail alignment and the relocation of four miles of existing Burlington Northern Santa Fe (BNSF) tracks.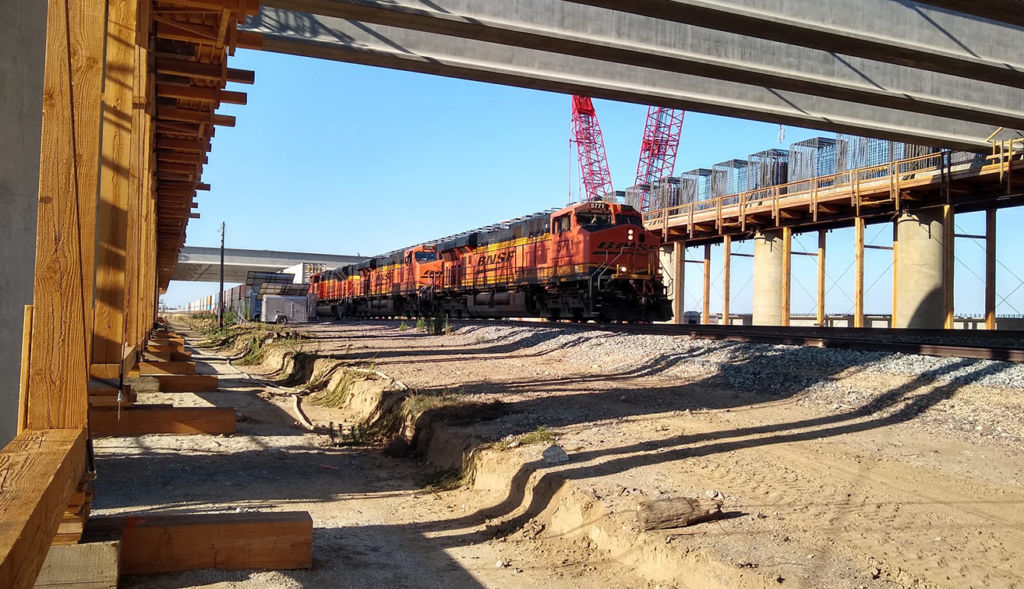 Toll Road SR-23
(Jacksonville, Florida)
An overview of this construction project include the addition of two lanes along the project limits from Argyle forest boulevard to Blanding boulevard. Constructed interchanges at Argyle Forest boulevard, Oakleaf plantation parkway, and Blanding Boulevard. Built automated tolling facilities for electronically paid tolls.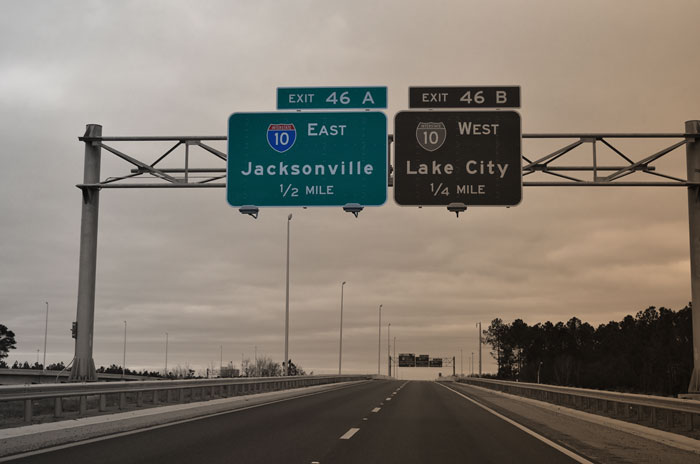 I-2/ I-69C Interchange Project
( McAllen, Texas)
This 7.8 Mile project improvement will include full reconstruction of the I-2/ I-69C
interchange to include two- lane dire.ct conenctors in all four directions.
Reconstruction and widening of the I-2 general purpose lanes from six to eight lanes.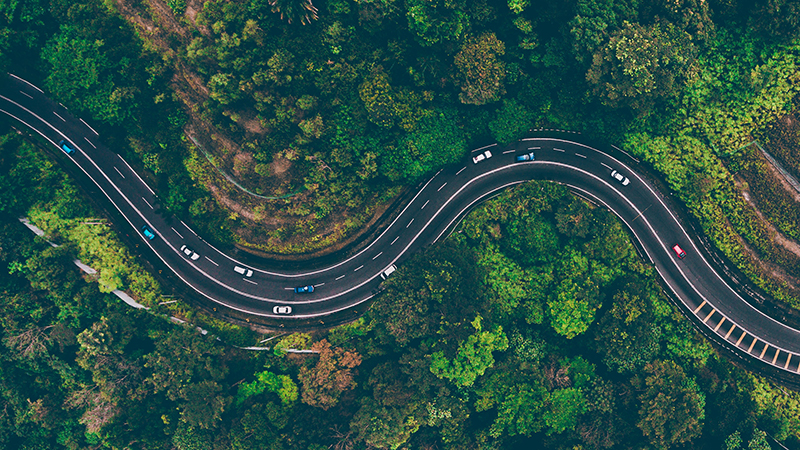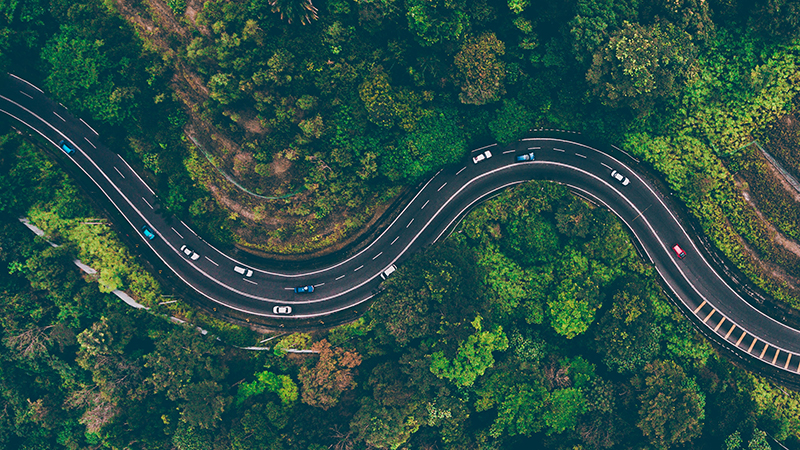 SH-288 Toll Lanes Project Development
(Houston, Texas)
This project is located within Harris County and involves the development, design, construction, financing, operation, and maintanance of four new toll lanes that extend 10.3 miles along the median of SH 288 and maintenance of the existing general purpose lanes along the SH 288 corridor .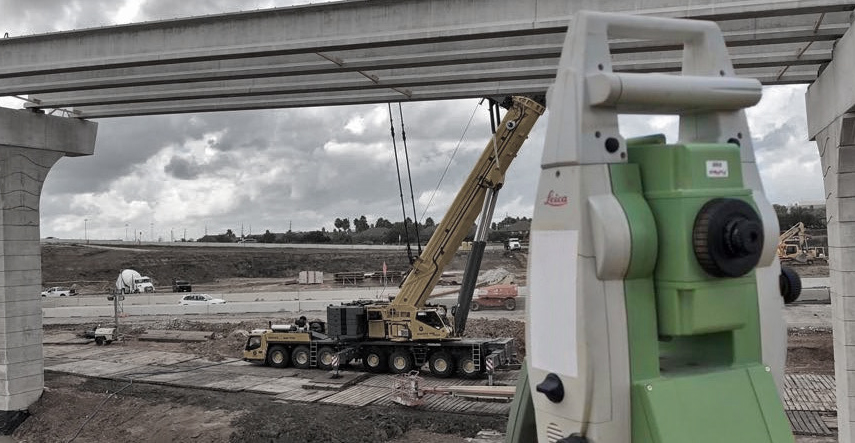 I-77 Express Lanes
(Charlotte, North Carolina)
The new I-77 Express lanes provides drivers with the choiceof travel on I-77 between Uptown charlotte and Exit 36 in Mooresville. The express lanes are dedicated travel lanes in both directions, in addition to the existing general purpose lanes. This will allow more vehicles to travel quickly through the north corridor and allow for more efficient driving.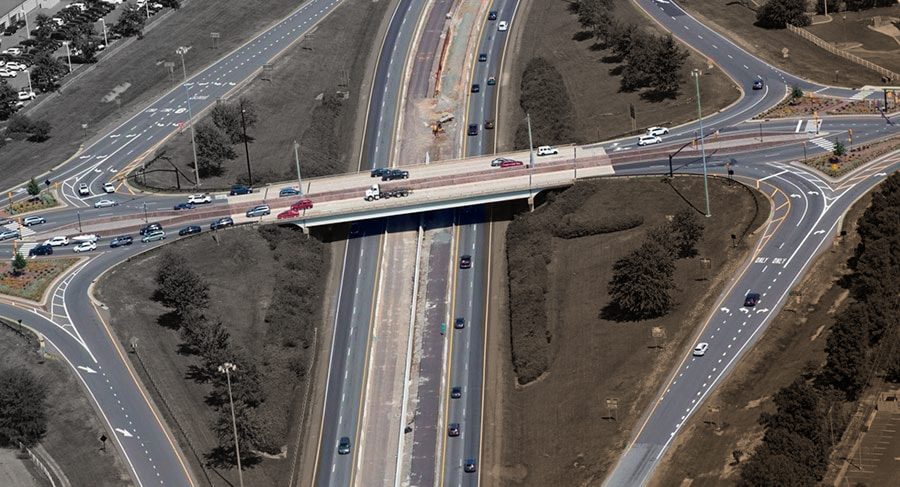 Managed Lanes IH-635
(Dallas, Texas)
Approximately 17 miles in total length, the project includes reconstruction of over 10.7 miles of Interstate Highway 635 and more than 5.8 miles of elevated bridges and new frontage roads along Interstate highway 35E. The project reconstructed the main lanes and frontage roads along I-635.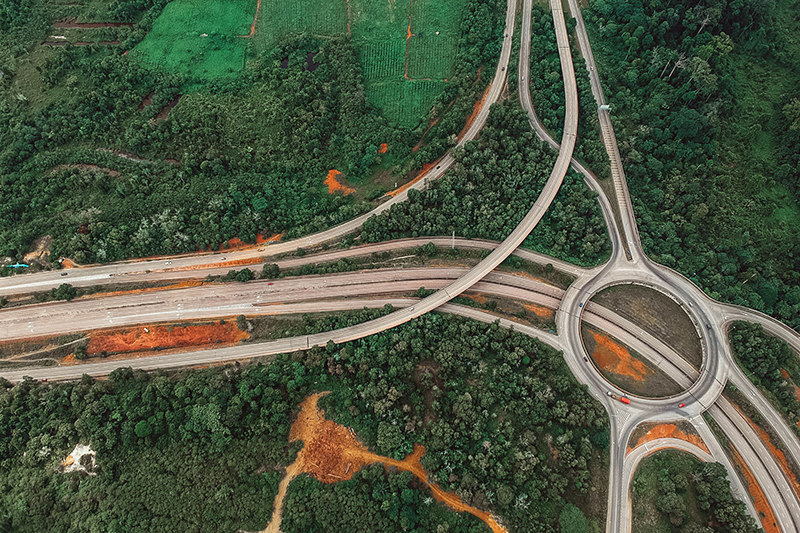 US-59 Angelina County
(Lufkin, Texas)
The US 59 Diboll Relief route will extend east of Diboll, TX and Burke, TX from FM 2108 TO 1.15 miles south of White Oak creek. The route will meet interstate design standards and will serve as the primary evacuation route for tis section. It will also serve as a relief route for vehicle freight and efficiently move traffic along the US 59 corridor.