INSTRUMENTATION & MONITORING
It is fundamental to have an effective management and maintenance of highway infrastructure for the working conditions of a project. Through the ultimate technologies Alava International offers technical and structural monitoring which comprise of supply, installation, reading, data management, diagnosis, and analysis from systems embedded in infrastructures. We perform all services related to design, definition, supply, installation, and interpretation of results, in order to provide security to our clients in the infrastructure construction and operational phases.
---
Regular services
• I&M Plan development:
– Procedures to monitor new and existing infrastructure/utilities
– Maximum permissible movements or threshold/limits
– Response plan
– Mitigation measures
• Follow-up reports generation (daily, weekly, monthly…)
• I&M drawings
• I&M work plan
• I&M as-built report
• Construction Impact Assessment Report (CIAR)
• Supply and installation of devices and on-site reading equipment
• Real-time control
• Web platform with GIS base to allow control by the client
INSTRUMENTATION &
MONITORING PROJECTS
SH 99 Grand Parkway
(North Houston, Texas)
State Highway 99 (the Grand Parkway) is a proposed 180-mile circumferential highway traversing seven counties in the Greater Houston area.
Conceptualized in the early 1960s, it is divided into 11 segments designated A through I-2.Construction along the corridor, stretching from the US 59/IH 69 interchange to the north and SH 146 in Baytown to the south, commenced in 2018.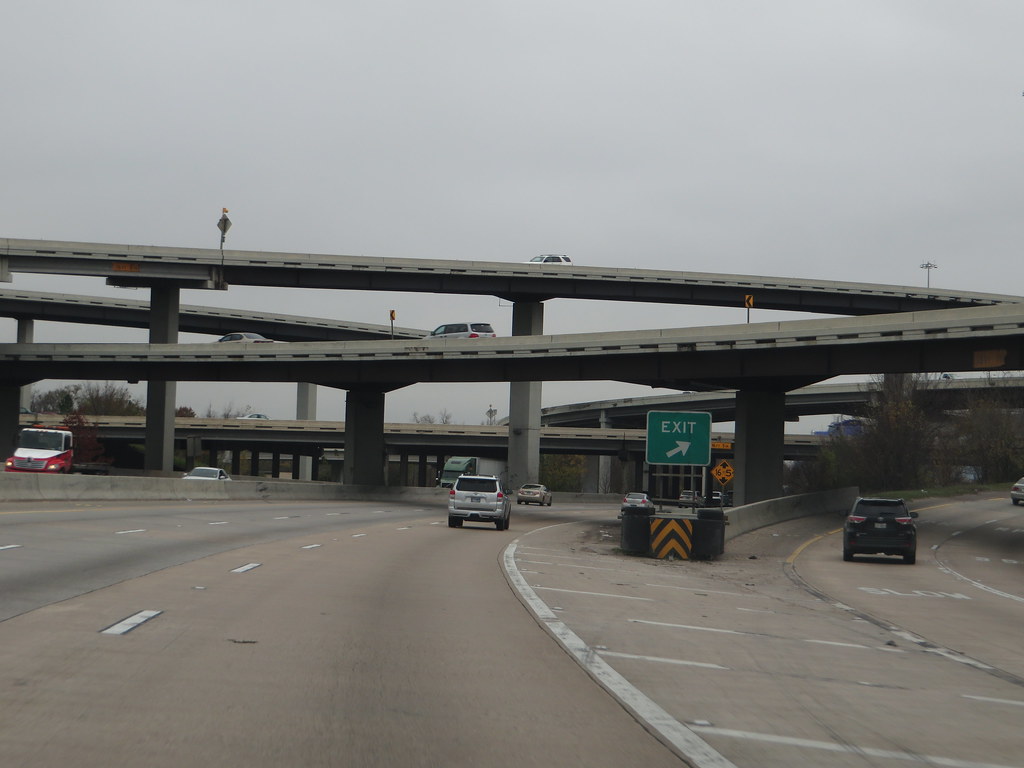 Brazoria County Expressway
(Houston, Texas)
This project constructs 5 miles of toll lanes in the media of the existing SH 288. It includes
the reconstruction of the FM 518/ SH 288 intersection and additional corridor enhancements. It also includes 11 roadway bridges, improvements of expansion from 3 to 5 lanes, overpass bridges at McHard road, FM 518, ad CR 59 as well as mustang creek.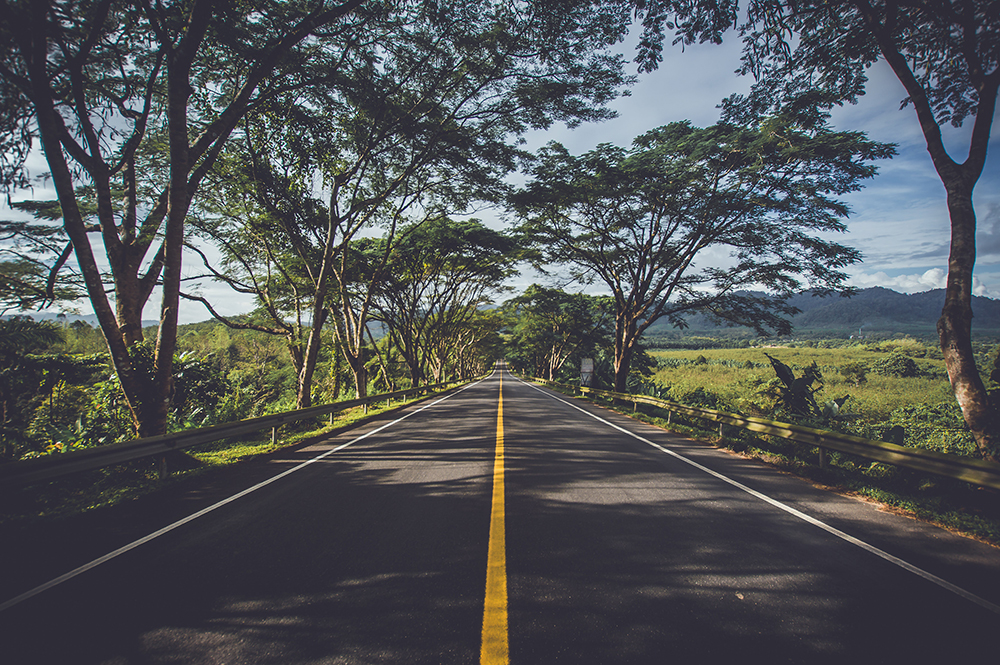 North Tarrant Express 3A South and North
(Fort Worth, Texas)
Segment 3A includes the construction of two managed lanes in each direction and improvements to approximately 6.2 miles of I-35W. Existing frontages roads, bridges, overpass interchanges, and ramps was reconstructed. This project will ease congestion and yield approximately $7.8 billion in total economic impact over the construction period.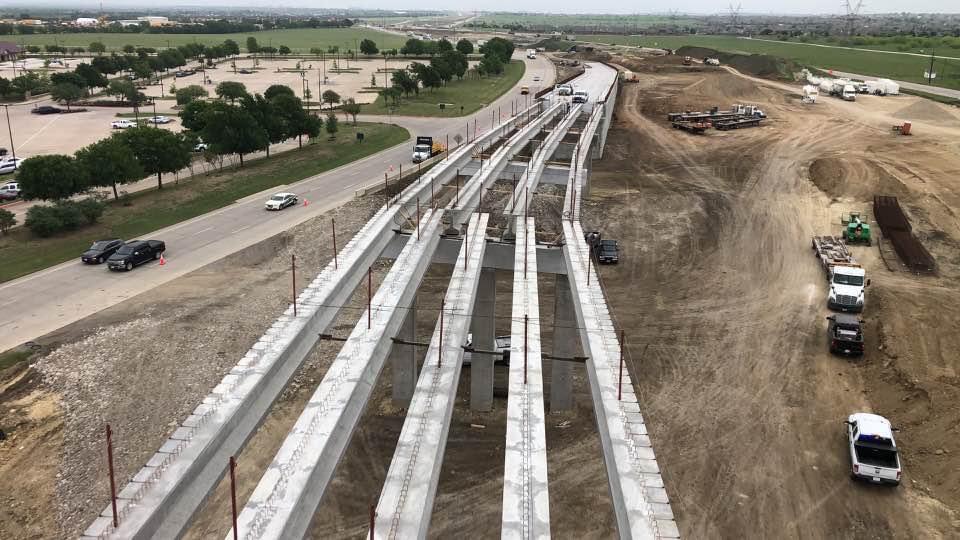 Hampton Roads Bridge & Tunnel Expansion
(Hampton, Virginia)
This Project is the largest highway construction project in Virginia's history. This transformative undertaking, scheduled for completion in November 2025, will widen the current four-lane segments along nearly ten miles of the I-64 corridor in Norfolk and Hampton, with new twin tunnels across the harbor.