Industrial Assets Performance
We create analysis and diagnostics of critical assets and generate statements detailing the values of all measured quantities, the results of our calculations, reports pointing out actions indicated to operate assets optimally, and predictive maintenance plans based on risk management.
---
Download Brochure
Predictive Maintenance
APPLICATION AREAS
Power plant
Control of pumps and turbines of solar power plants to manage their operation, predictive maintenance and integration with its control platform.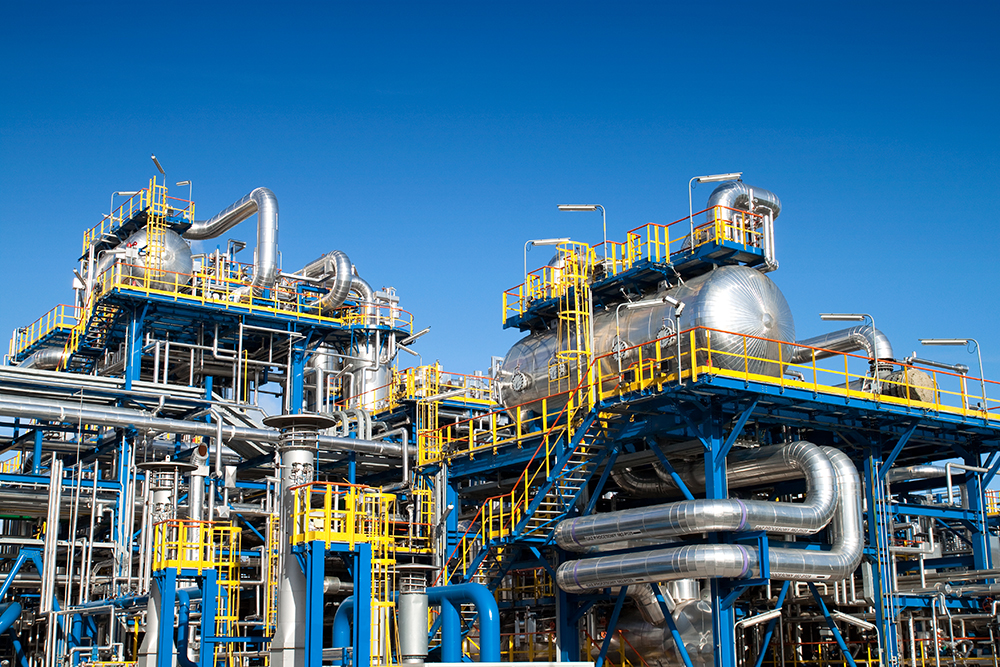 Power transformers
Monitoring with alert systems before deviations or failures in power transformers in electrical assets.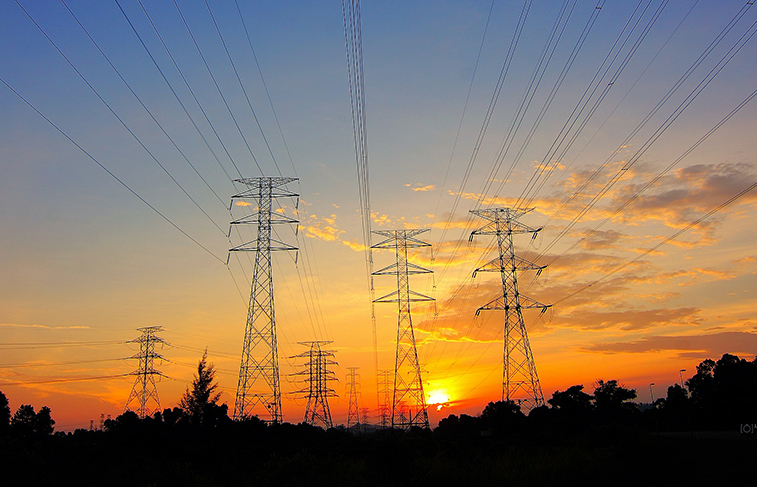 Wind farms
Improve the availability and reliability of wind turbines in a wind farm, in order to reduce maintenance costs and windmill downtime.
This is achieved by unifying the data from the sensors placed on the turbines together with a digital twin of the wind farm and the development of AI algorithms to predict the performance of the turbine.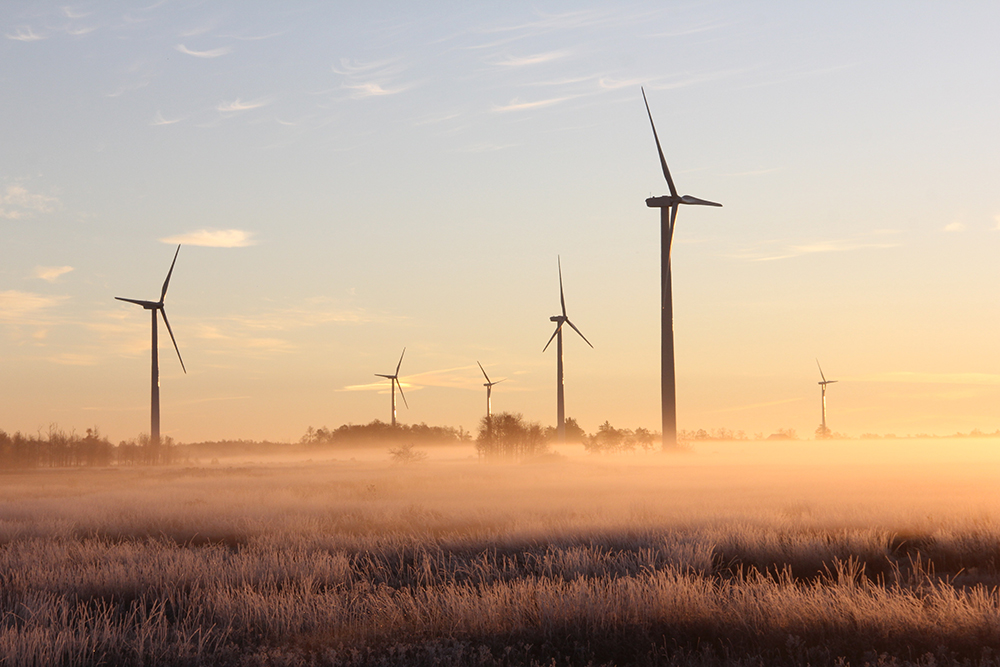 Port Cranes
Monitoring of motors, gears, power supplies of harbour cranes for the prediction of failures and the scheduling of preventive maintenance in periods with the least impact on the opportunity cost of the installations.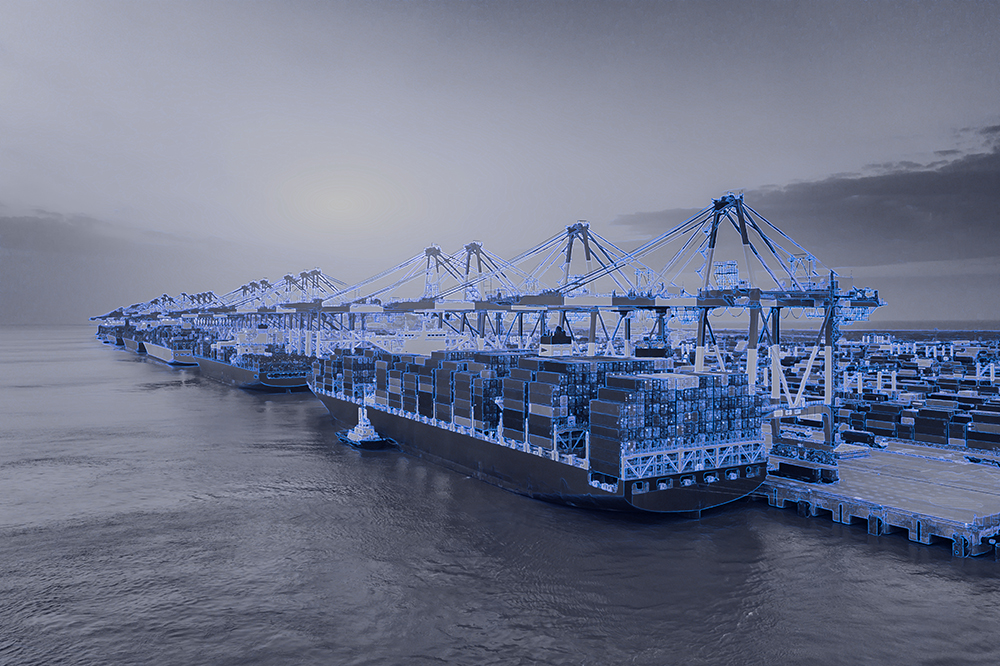 Desalination plant
Control of different assets (pumps, fans, motors, power generators, … ) with predictive system for diagnosing breakdowns and shutdowns.