ABOUT US
Alava International is an American affiliate of Grupo Álava, an enterprise with over 50 years of experience in the European market. Since 2014, Alava International has launched offices in Dallas, Miami, New York, Los Angeles and North Dakota. Our goal is to deploy our expertise to the US market. We have a deep understanding of the latest applications in the main industrial sectors and an extensive technology portfolio to benefits our clients, developed by us or our tech partners.
We are a company with remarkable experience, using services and products in predictive maintenance, vision and imaging, civil engineering, IIoT platform, among others.
Since the beginning, Alava Internacional has been an innovative and constantly growing company because of its steadfast commitment to diversify its portfolio and create an unique business model.
Read more
---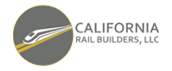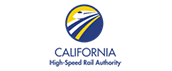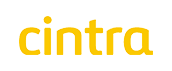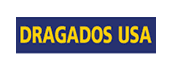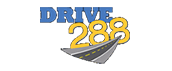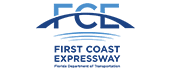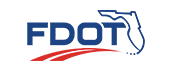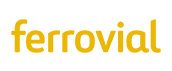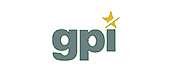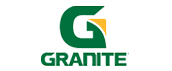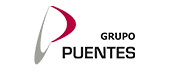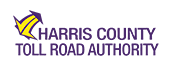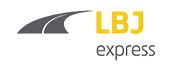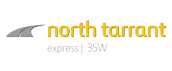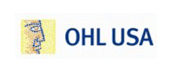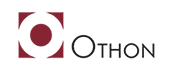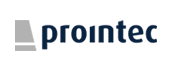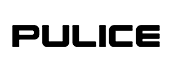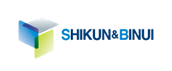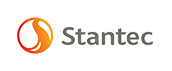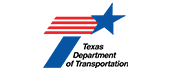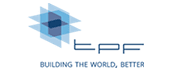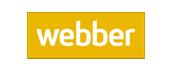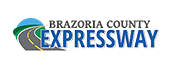 – Stantec
– Shikun&Binui
– Texas Department of Transportation
– TPF
– Webber
– Brazoria County Expressway



– California Rail Buiders
– California Hish Speed Rail Authority
– Cintra
– Dragados USA
– Drive 288
– First Coast Expressway
– FDOT
– Ferrovial
– GPI
– Granite
– Grupo Puentes
– Harry County Toll Road Authority
– LBJ Express
– North Tarrant
– OHL USA
– Othon
– Prointec
– Pulice
INNOVATIVE TECHNOLOGIES
AND services
Instrumentation & Monitoring
It is fundamental to have an effective management and maintenance of highway infrastructure for the working conditions of a project.
Visit
Project MANAGEMENT & Engineering Services
We define, design, and set up necessary control systems in any infrastructure during the design, execution, and operation phases, from supply, installation, survey, collection and interpretation of results to monitoring.
Visit
INTELLIGENT VISION
This automation allows the improvement of production and quality, which has a direct impact on efficiency and profitability, but also on the safety of resources and people, as well as on the quality of products.
Visit
INDUSTRIAL ASSETS PERFOMANCE
We create analysis and diagnostics of critical assets and generate statements detailing the values of all measured quantities, the results of our calculations, reports pointing out actions indicated to operate assets optimally, and predictive maintenance plans based on risk management.
Visit
Survey & Technical Office
Surveying plays an integral role in infrastructure development in all phases, starting with the planning process to the design and final construction project.
Visit
INFRASTRUCTURES MANAGEMENT
This infrastructure digitalization service is for 3D modeling in any existing infrastructure and simulation of assets in digital twin format. It can also implement a vast amount of data from different sources.
Visit
ALAVA INTERNATIONAL
IN FIGURES