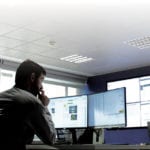 Accurate machine diagnostic are crucial in sectors like power generation, oil & gas, and other critical industries.  
Diagnostics requires the use of complex recording equipment and advanced software tools to record start-ups and shut-downs, impact tests, structural analyses, natural frequency identification, etc.  
Alava International tailors solutions to operational requirements by using the most sophisticated technology, powerful software tools and a large team of engineers specialized in advanced machine analysis who can identify problems and arrive at solutions to solve them. 
Success Story:  Acciona Aguas
Consorcio de Aguas de Aburrá through Acciona Aguas
– Vibration monitoring for the main machines of the Bello wastewater treatment plant.
– Years: 2014-2015. Medellín, Colombia.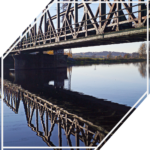 Read More